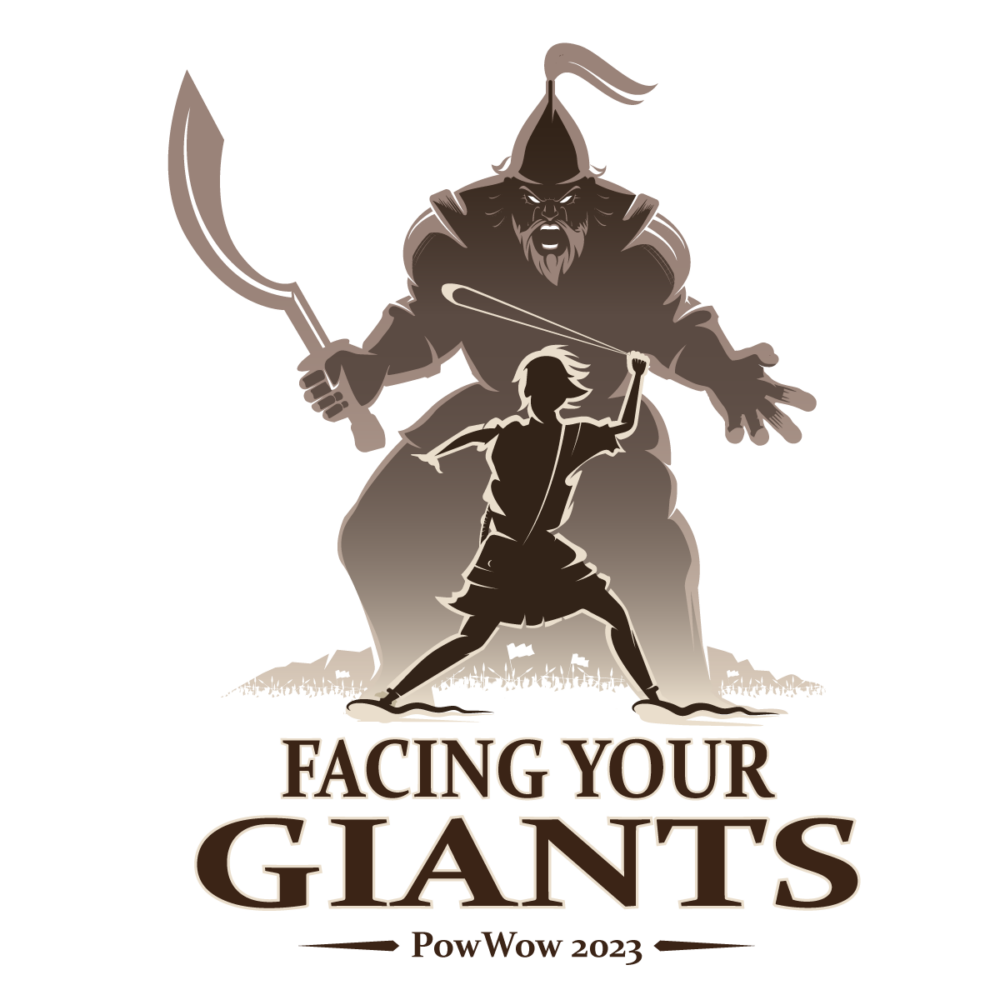 'Facing Your Giants' Theme for 2023 MS PowWow
Don't miss the 2023 Mississippi District PowWow coming up on June 9-11th! This year's theme is Facing Your Giants with special guest speakers, Rev. Danny Davis and Rev. Brandon Davis, both former Royal Rangers. Activities include swimming, canoeing, bb gun shooting, archery, slingshot shooting, paintball, cub car races, frontiersmen's village, and great camping at Ranger Trails Camp.
Kenny Richardson
Mississippi District Director
Welcome to Mississippi Royal Rangers!
Royal Rangers is an Assemblies of God ministry to boys that desires to develop them into men of God. Our society is putting unprecedented pressure on our youth and we have a responsibility as leaders to help steer them in the right direction. If we can help you and your church get Royal Rangers started or help revive your existing program... please do not hesitate to contact me by phone or email!
Ph: 601-659-4453
Email: fcffuzzybear@yahoo.com

Royal Ranger Leader Training Opportunities
All adult Royal Rangers leaders need to be trained in order to have an successful and effective local ministry. Mississippi District Royal Rangers provides training opportunities to help equip you through either local level training or in a combined setting at a central location. We are offering 2 leader training camps this year at Ranger Trails Camp. The first is Ranger Foundation on March 4th and the second is Ranger Essentials August 12th.